Team
Our core team has hundreds of collective years of experience in drug development, molecular biology, gene therapy, preclinical development, immunology, infectious disease research and medical care.
Core Team
Bob DebsMD
CEO of DNARx and creator of HEDGES. Previously, helped create nonviral DNA-based systemic gene therapy, as well as its applications for gene therapy of cancer. Also invented one of the first FDA-approved therapies for AIDS.
Tim HeathPhD
An Associate Professor Emeritus at the University of Wisconsin Pharmaceutical Sciences Division. His research interests are principally concerned with the application of liposomes as a drug delivery or gene delivery system.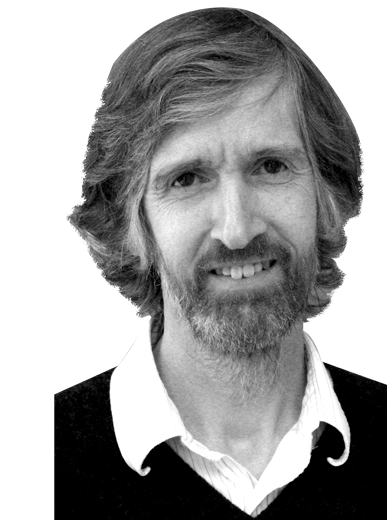 Denny LiggittD.V.M, PhD
Professor in the Department of Comparative Medicine (DCM), School of Medicine, at the University of Washington. He served as the Chairman of the Department of Comparative Medicine from 2004 through 2018.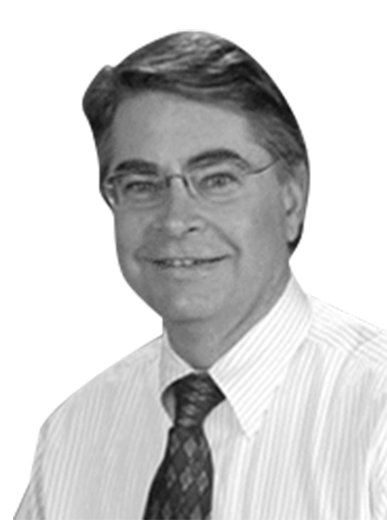 Mohammed Kashani-SabetMD
MDMedical Director of Cancer Programs at the California Pacific Medical Center. He also serves as director of the Center for Melanoma Research and Treatment and senior scientist at the CPMC Research Institute. M.D.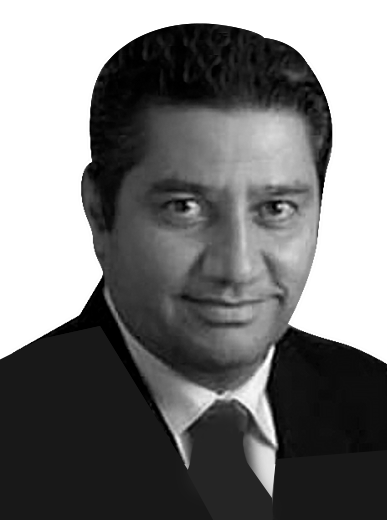 Scientific Advisors
Geoff LingMD, PhD
Colonel in the US Army
Former Director of the DARPA Biological Technologies Office,
Deputy Director of the Defense Sciences Office,
Recipient of the Humanitarian Award from the Brain Mapping Foundation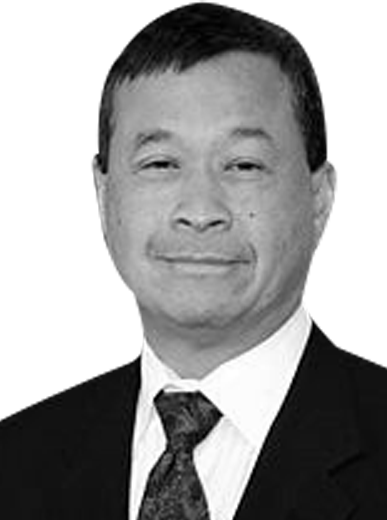 Steven PipeMD
Director of the Division of Pediatric Hematology and Oncology at the University of Michigan,
Professor of Pediatrics and Pathology,
Pediatric Medical Director of the Hemophilia and Coagulation Disorders Program and Director of the Special Coagulation Laboratory,
Chair of the Medical and Scientific Advisory Board, National Hemophilia Foundation